Topitin's aim is to keep the batik tradition alive. Although batik has it's beautiful and distinctive floral design, it is slowly being forgotten day by day. Topitin wants to change that by combining fashion and also tradition in a piece of accessory!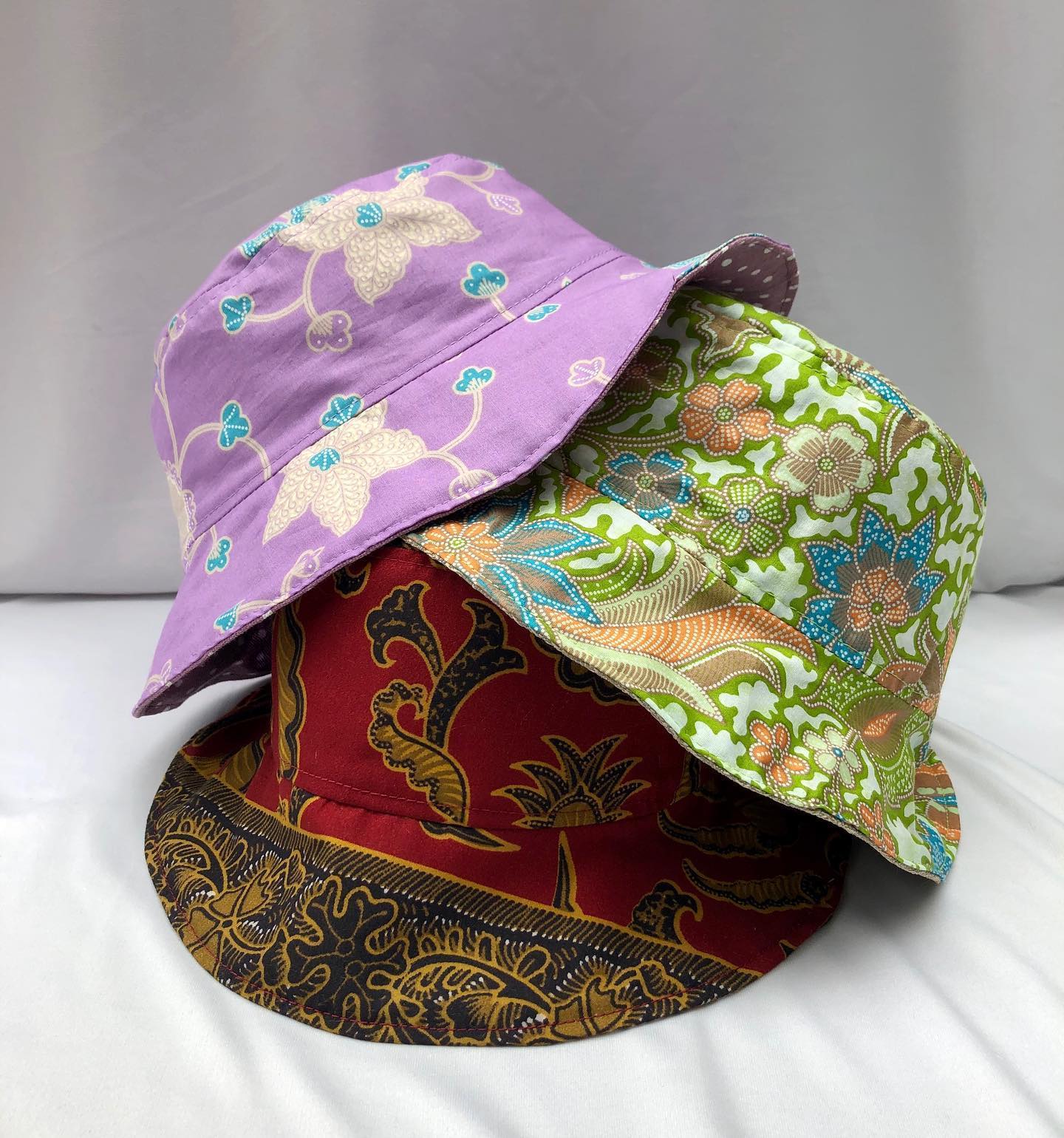 "To me, clothing is a form of self-expression. There are hints about who you are in what you wear." -Marc Jacobs.
Whether you're a quirky fashionista or a minimalist lover, we have hats that will match your fashion taste!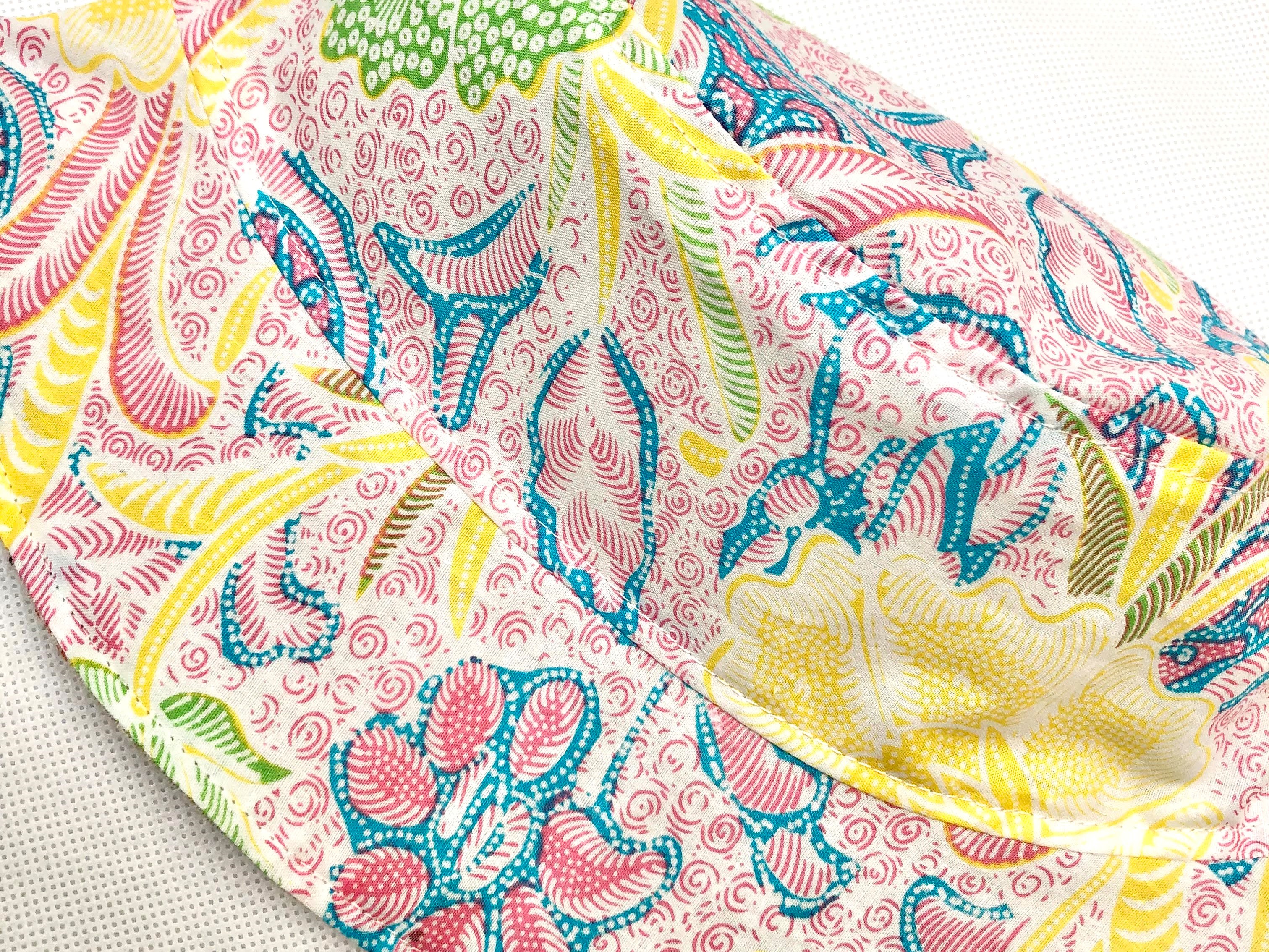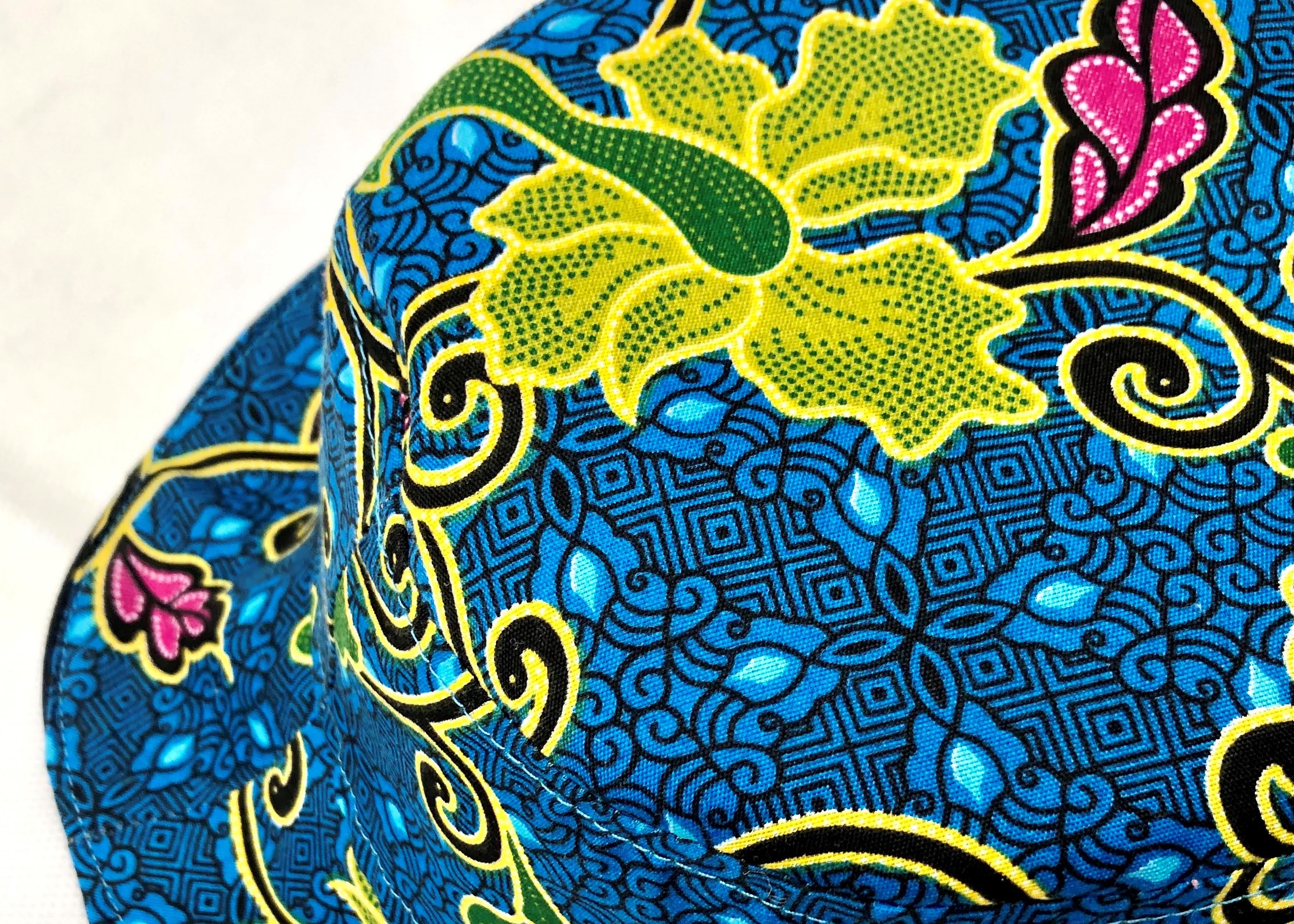 What's not to love about batik?