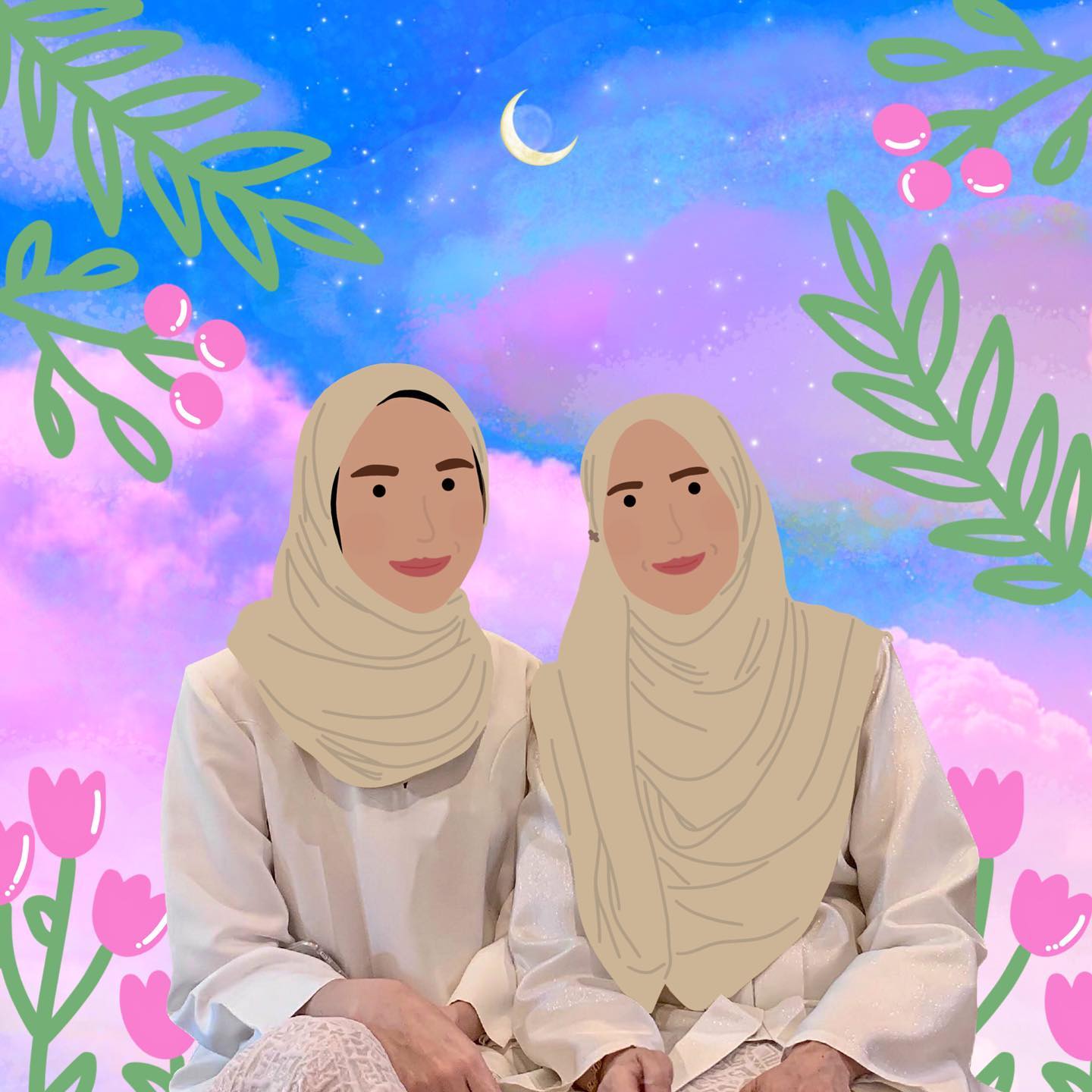 TopiTin is a hat brand run by a mother and daughter duo, Ila and Fatin.
We sell bucket hats in various patterns and designs, mostly batik.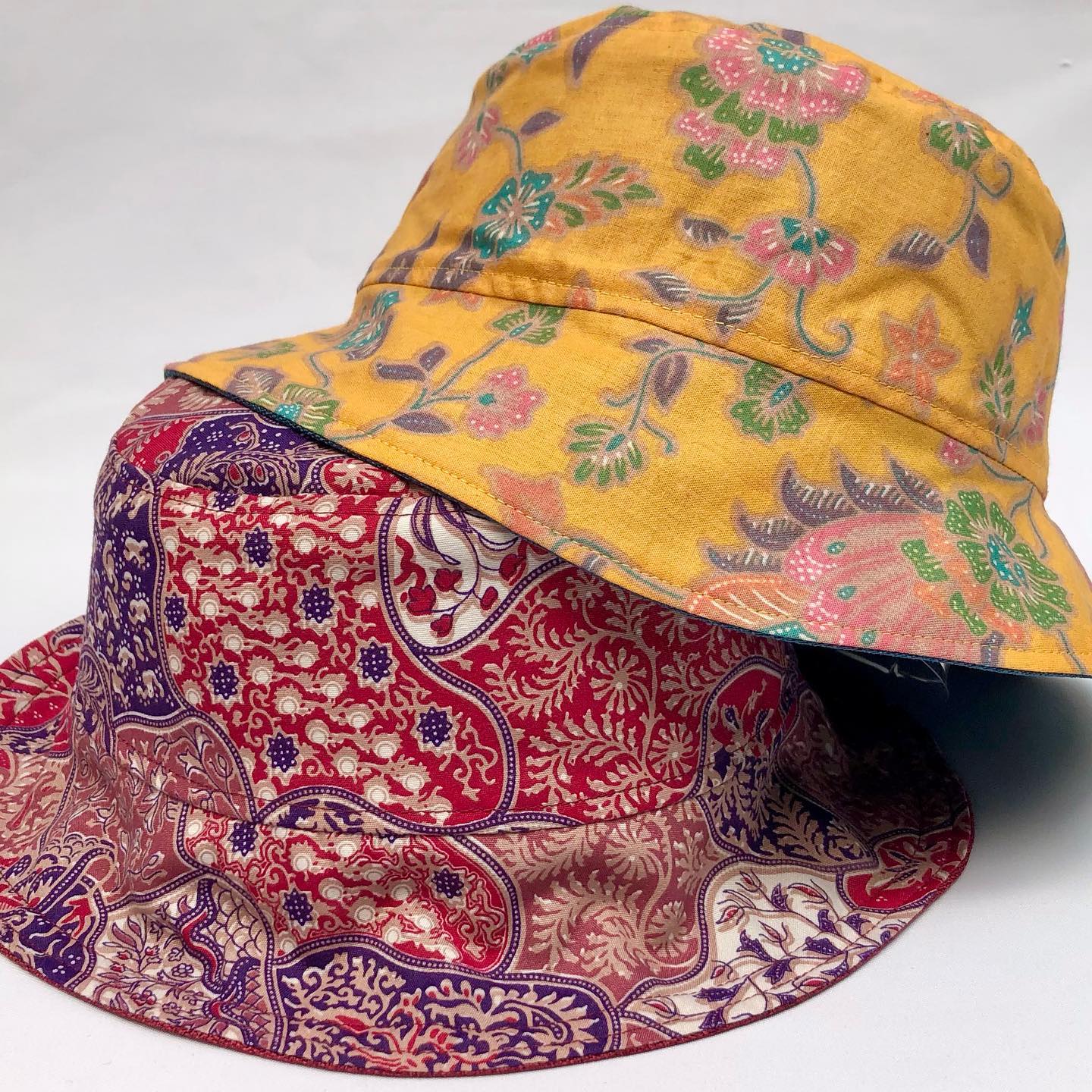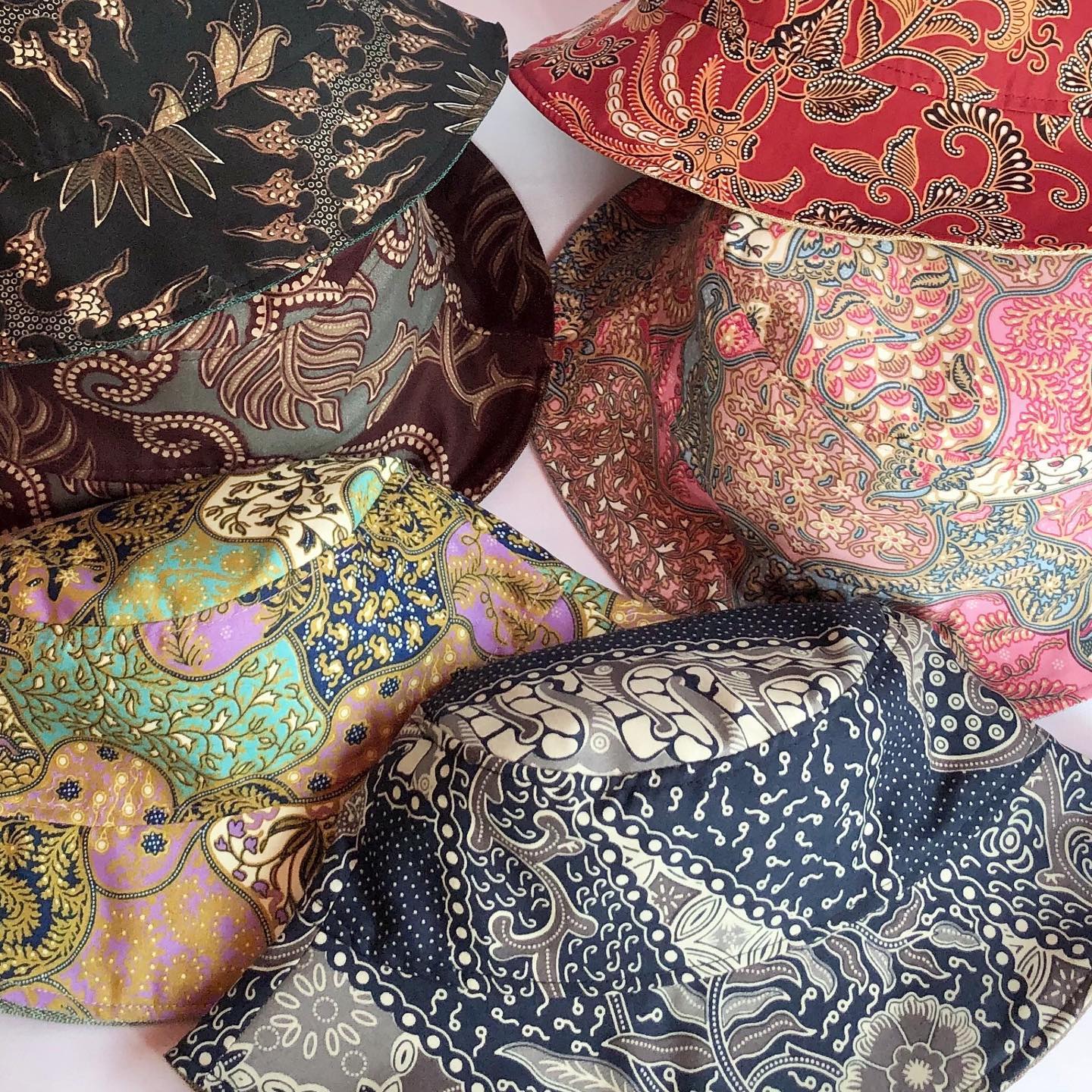 Our aim is to keep the batik tradition alive. Although batik has it's beautiful and unique floral design, it is slowly being forgotten day by day. We wanna change that by combining fashion and also tradition in a piece of accessory! With eye-popping colors and patterns, you'll fall in love with our quirky designs.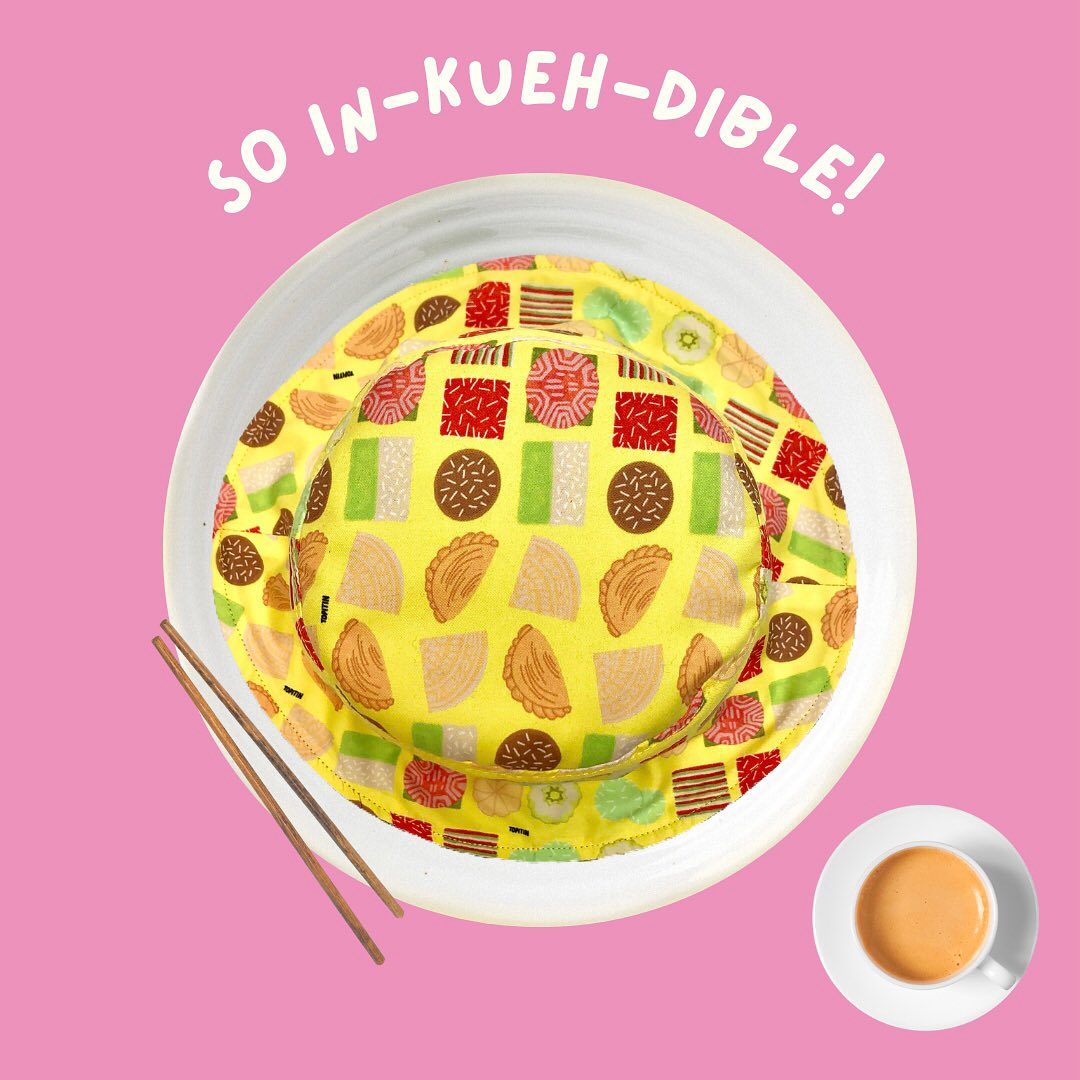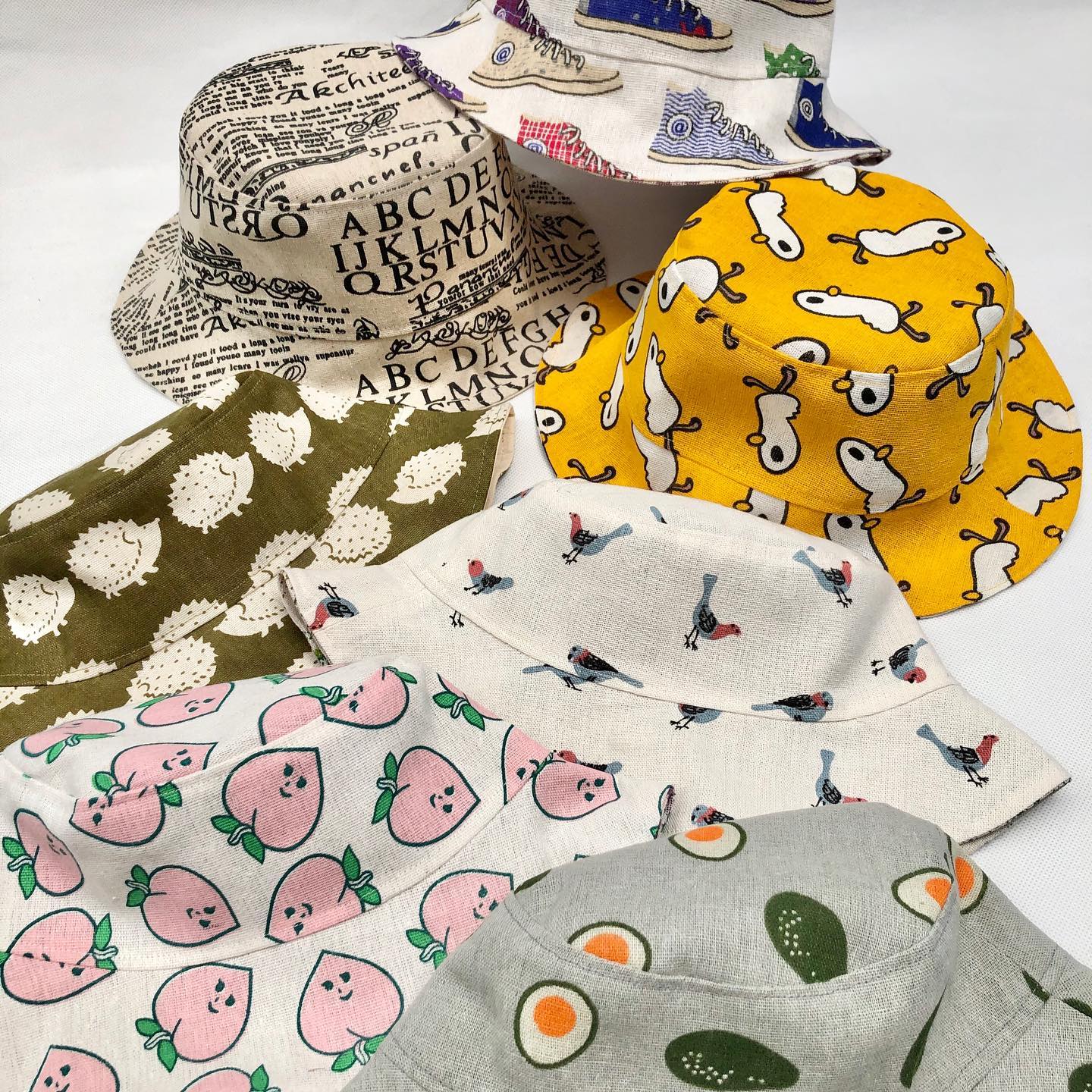 If you are looking for traditional, retro, modern, elegance and comfy hats, then you're gonna love this bucket hat. Made of high quality fabrics such as cotton, linen and canvas. It is comfortable to wear and keep you look stylish and fashionable. Whether you're a minimalist lover or an artsy freak, we have bucket hats that'll definitely suit your style!
Our bucket hats are all reversible. Bored of wearing the same hat? Just flip it over and walla! a brand new hat.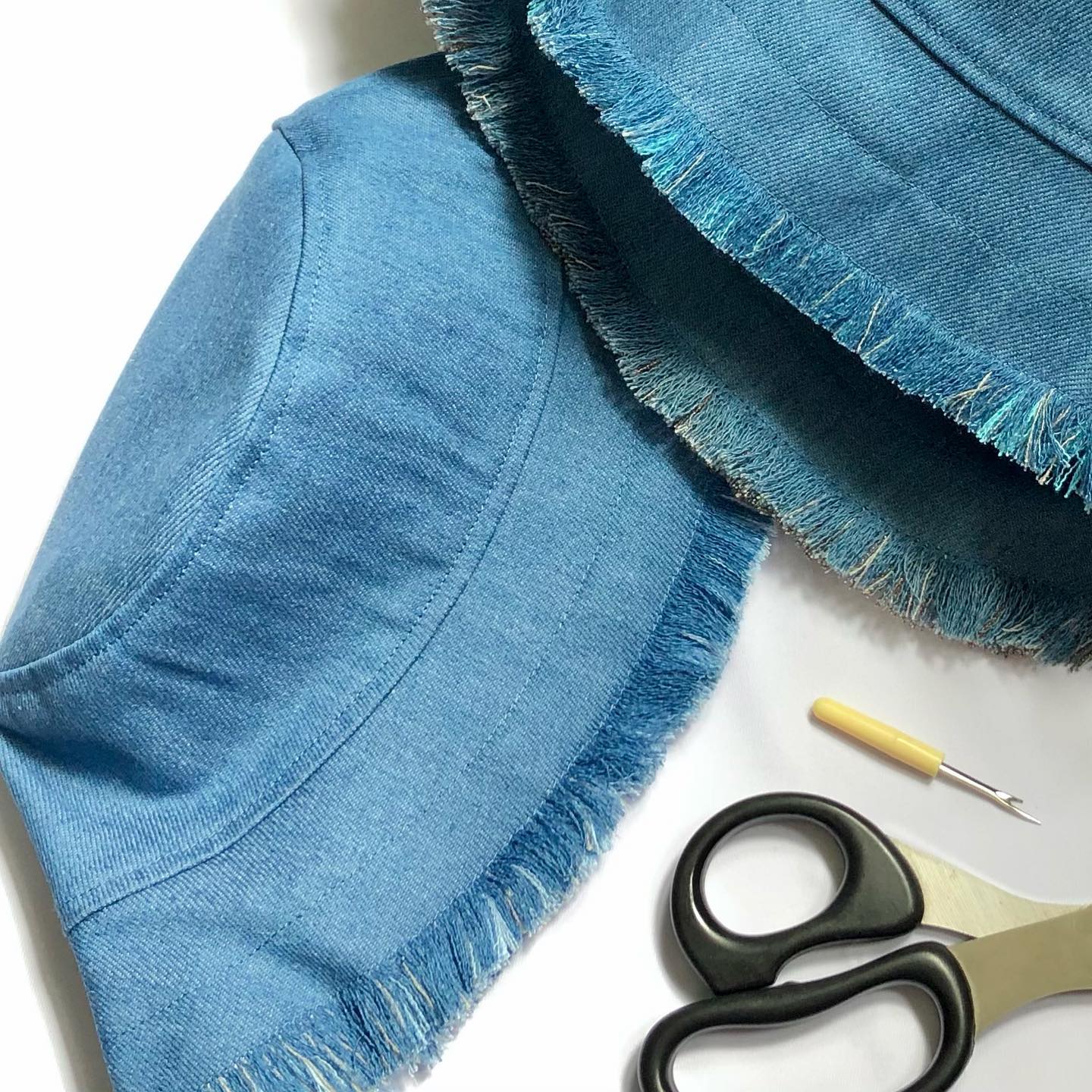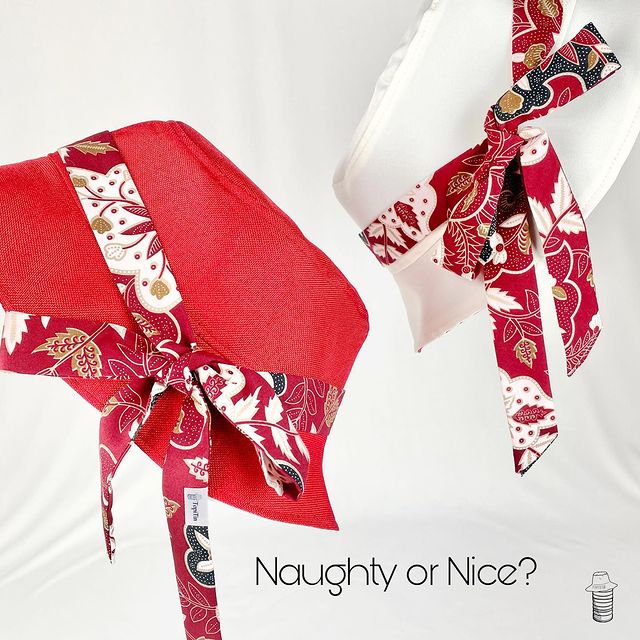 You want to give a present to your loved ones? Yes, we also provide gift wrapping service. Let us wrap your boxes with minimal charges!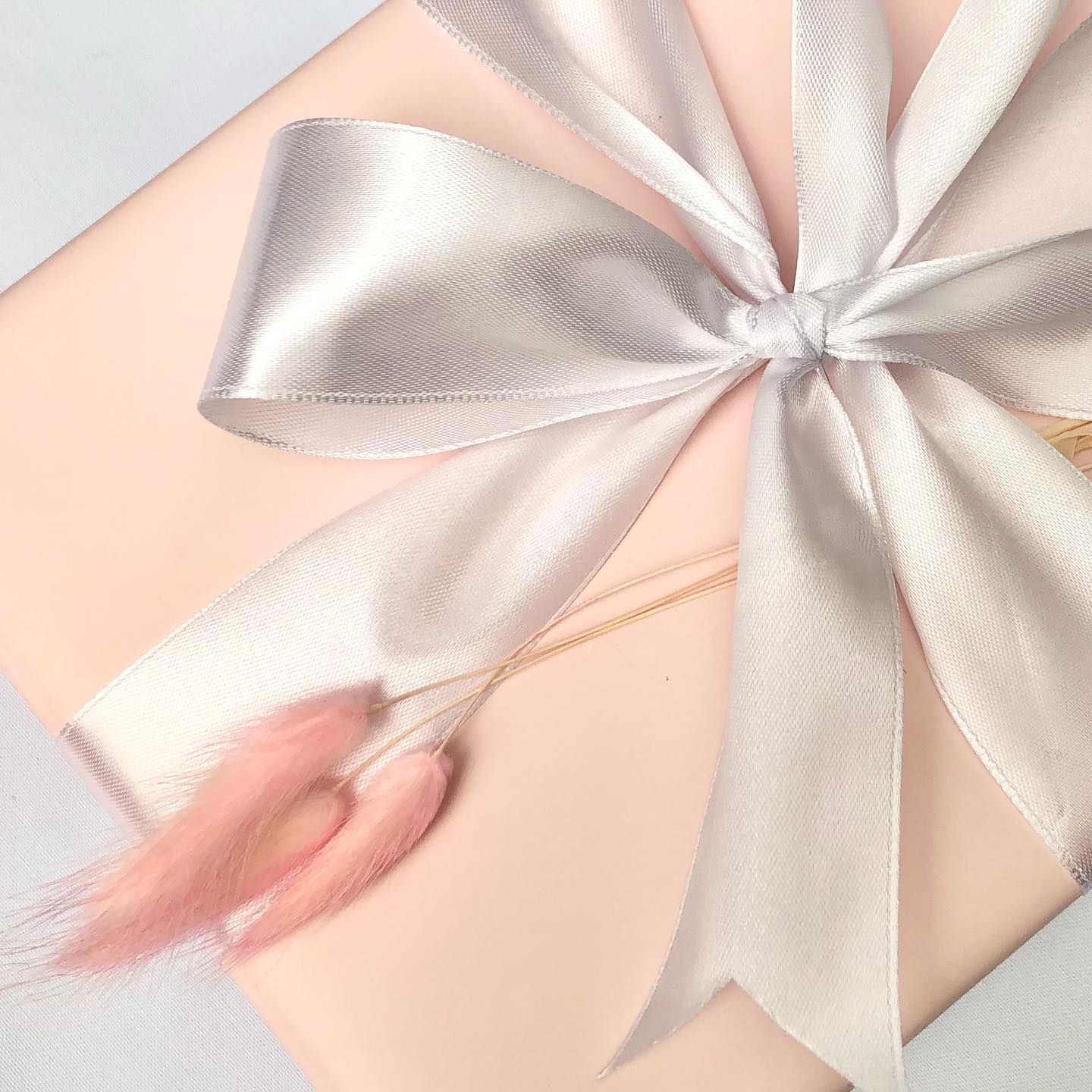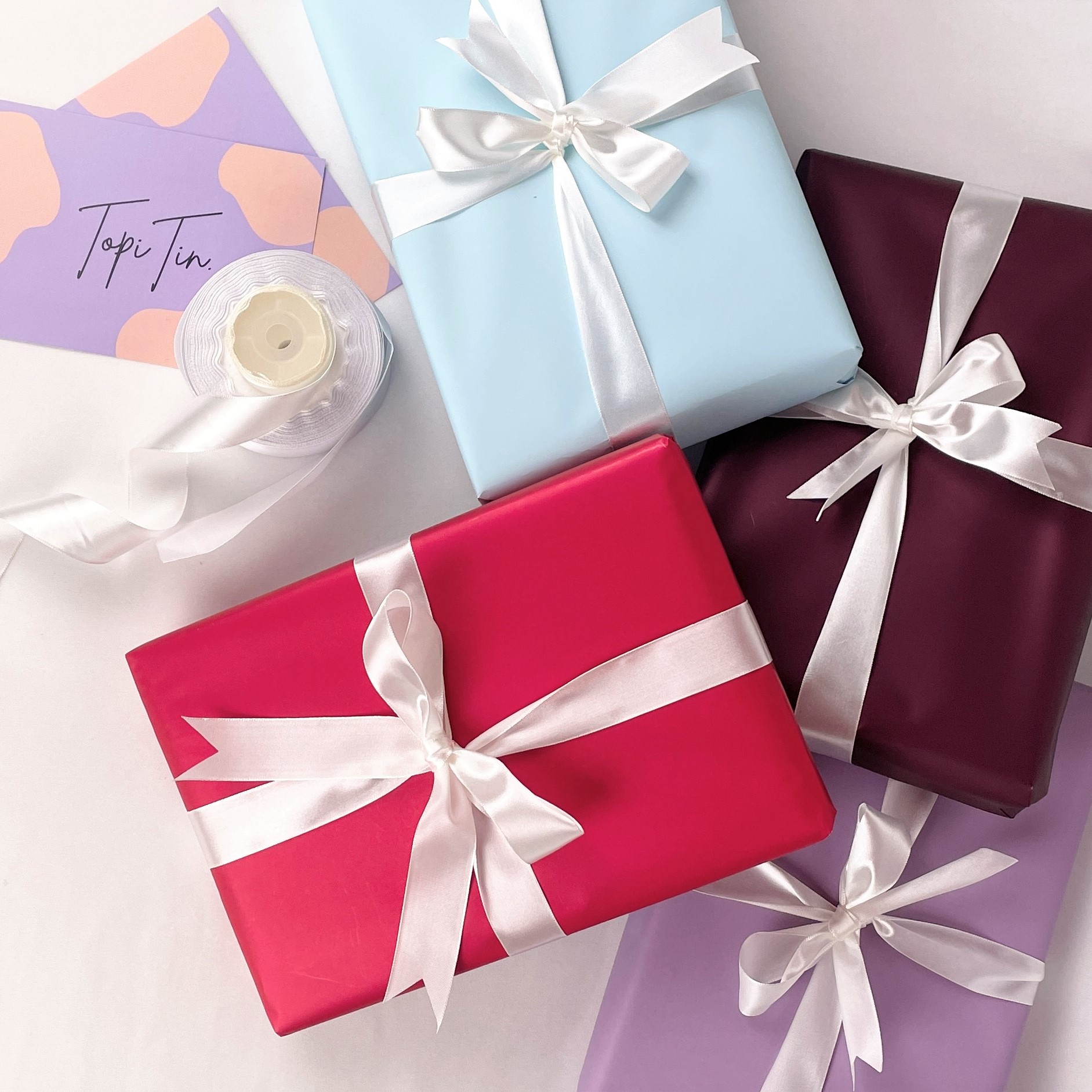 The brand's name was Fatin's idea that she first thought of as a "temporary name". But it made the cut after our family and friends told us that it actually sounded good. Since Fatin's friends call her "Tin", we combined it with the word Topi (hat). Hence TopiTin was born!
That is also what our logo represents, a "Tin"can wearing a hat.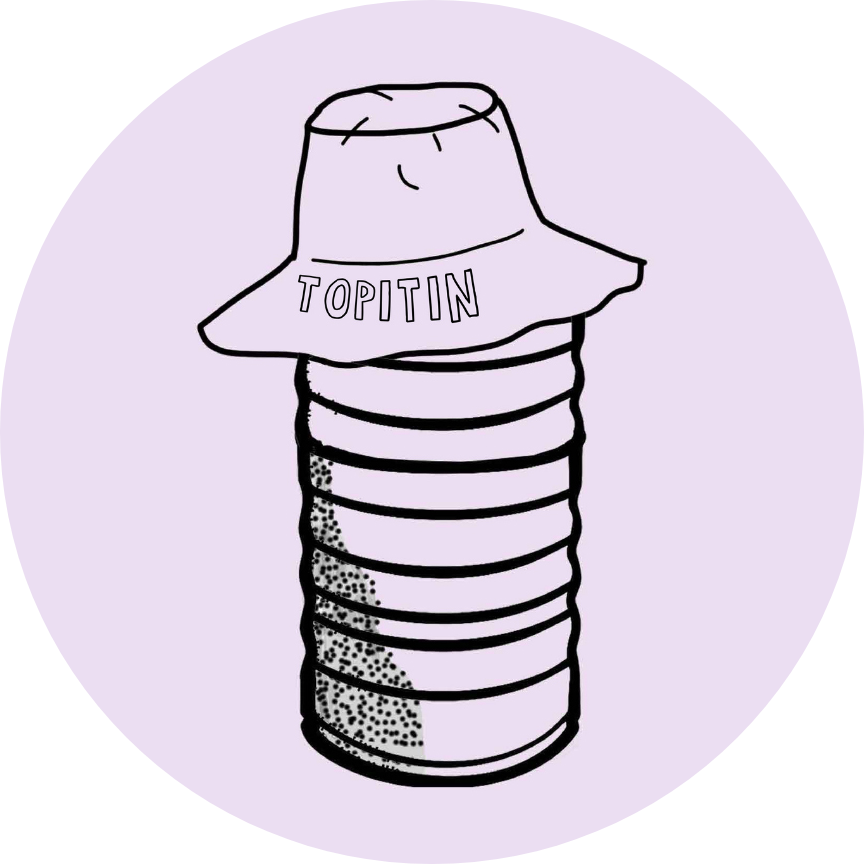 Find us on :-